Good Neighbor Program
Help us create a world where aging is honored – beginning in your own community!
Sometimes you need a helping hand to stay in the home and community you love.
So CVCOA is recruiting Good Neighbors of all ages to join us in creating a caring network of support for older Central Vermonters. As a valued member of our volunteer team you can:
Provide companionship
Assist with grocery shopping
Provide a ride to medical appointment
Offer respite to a family caregiver
Prepare a garden bed, rake leaves or stack wood
Help with household chores
Assist with simple home repairs
Help organize papers
Offer computer assistance
As a Good Neighbor Volunteer you will make a direct and positive difference. Orientation and training are provided. Background checks are required.
You can assist CVCOA with fundraising, special events and office work as well.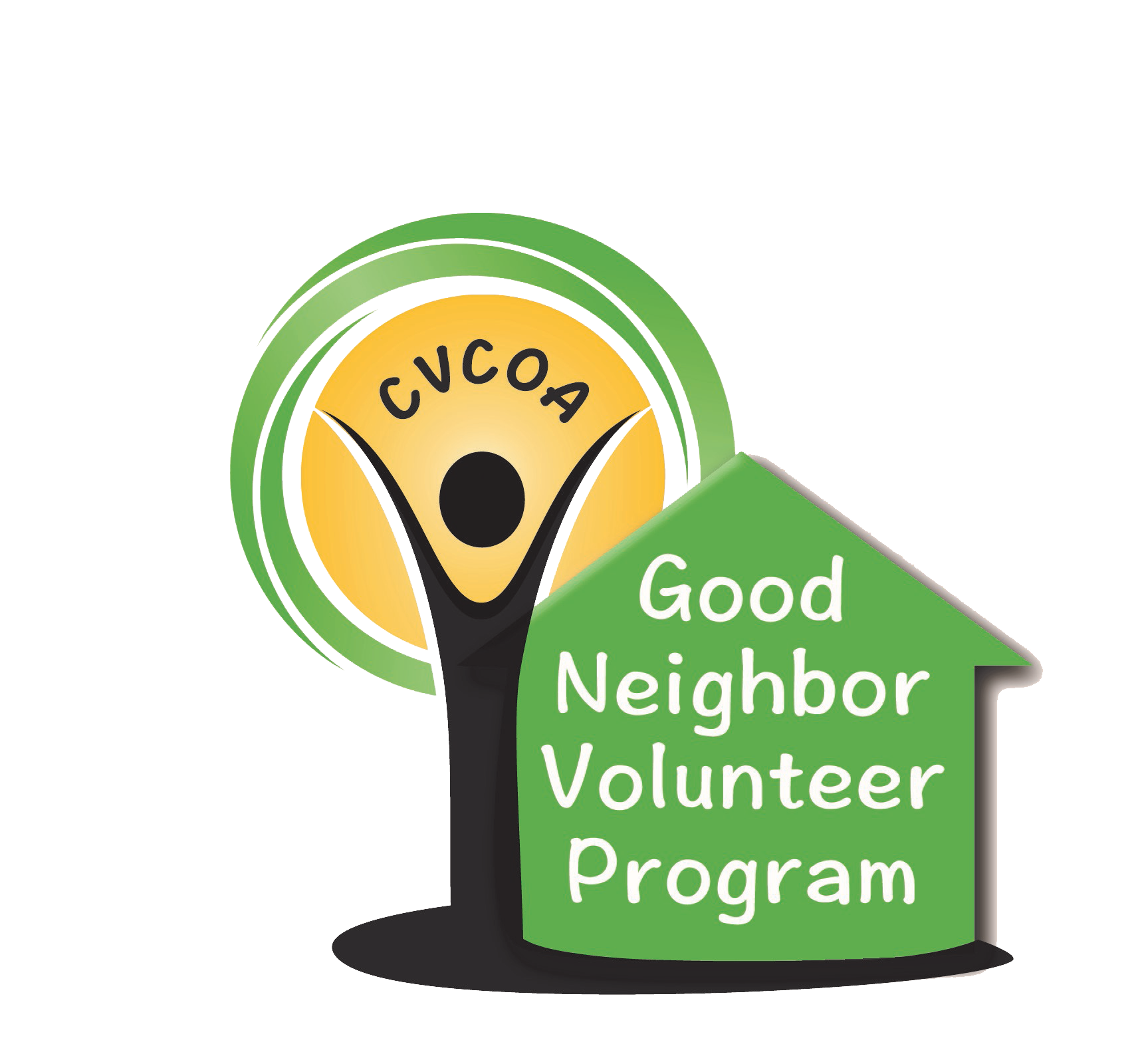 CVCOA requires that all volunteers who are serving in person be fully vaccinated and boosted, depending on the timing of your original two doses. CVCOA has virtual volunteer opportunities for everyone, regardless of vaccination status.
Or email: [email protected].
Have questions? Volunteer Services Director or call 1 (802) 476-0151.