Sunday
Monday
Tuesday
Wednesday
Thursday
Friday
Saturday

5

10:30am-11:30am

Memorable Times Online

1 item

18

1:30pm-3:30pm

Medicare and You Workshop

1 item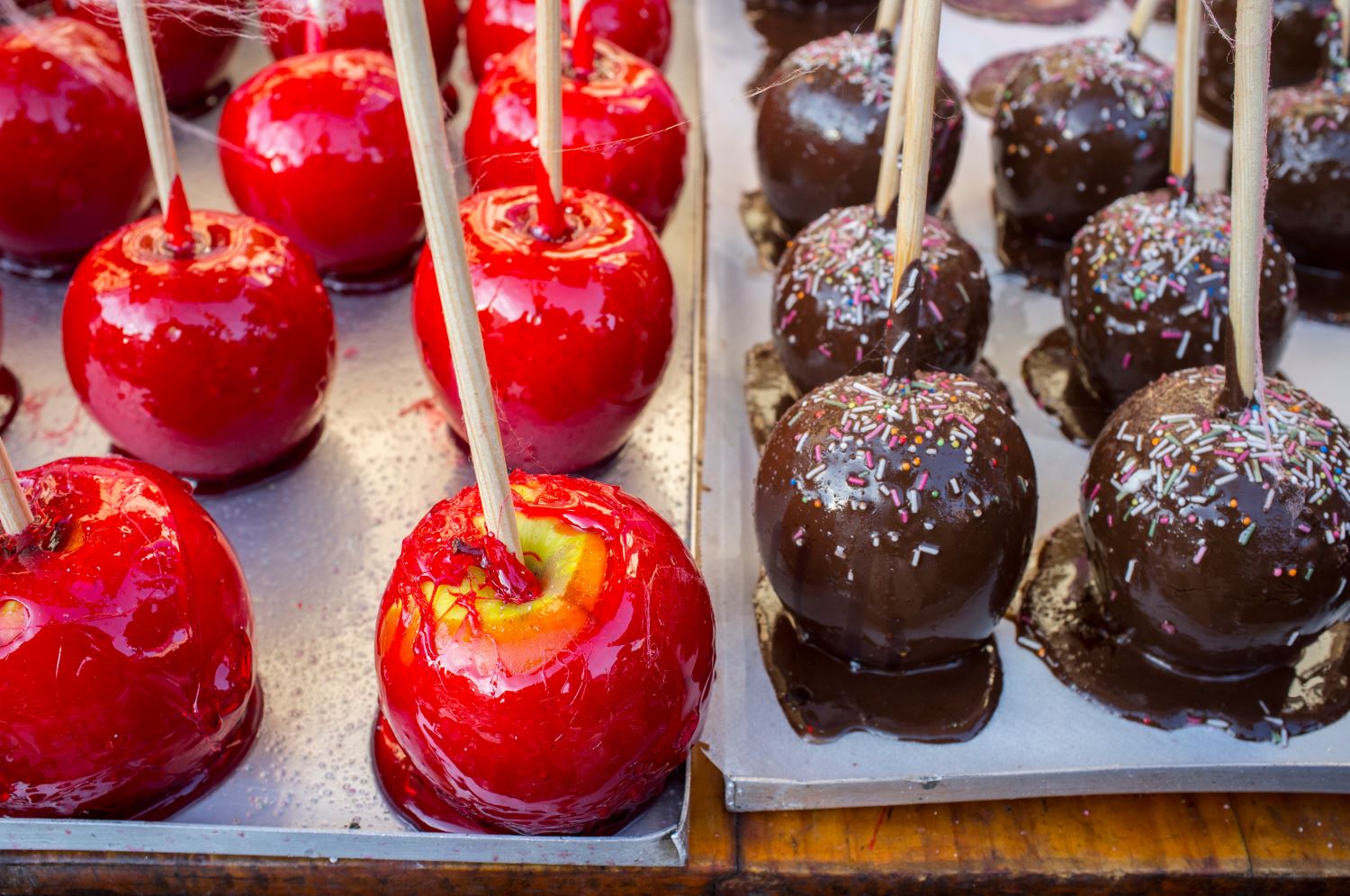 Wednesday July 5th
10:30 am to 11:30 am
Memorable Times Online
Wednesday July 5th 10:30 am to 11:30 am
@ Online: Zoom
Categories:
Caregiver & Dementia
Memorable Times Online: Compare the Fairs! with our memory café friends from Scotland
We are excited to join with memory café friends in Scotland to sample summer festivities from Vermont and various areas of Scotland. Come along with us for the fun!

Join us on Zoom:
July 5
10:30 - 11:30 a.m.
Contact Barb Asen at [email protected] or 802-476-2681 for more information or the Zoom link.

Memorable Times Online is the virtual memory café offered by Central Vermont Council on Aging in partnership with the ABLE Library of the Vermont Department of Libraries. It meets the first Wednesday of each month from 10:30 - 11:30 a.m. on Zoom. This dementia-friendly program is free and part of the memory café movement growing all around the world. Registration is required. Get in touch with CVCOA to find out more!

Find Out More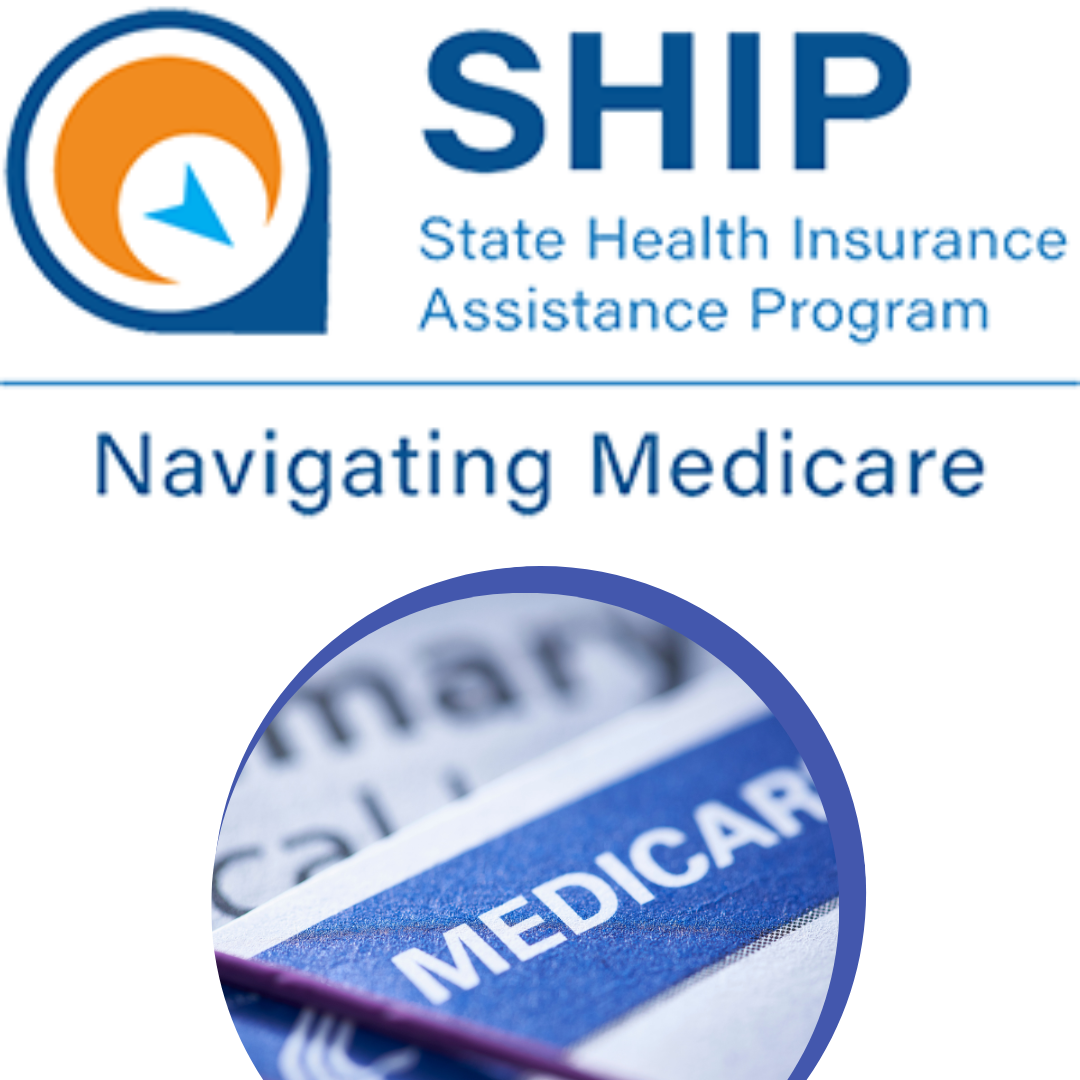 CVCOA Event
Tuesday July 18th
1:30 pm to 3:30 pm
Medicare and You Workshop
Tuesday July 18th 1:30 pm to 3:30 pm
@ Online: Zoom
Categories:
Health Insurance Counseling
Medicare & You Workshops are offered regularly to help individuals who are new to the Medicare system. Sessions take place remotely using Zoom.

If you want to participate, pre-register by calling 802-479-0531 or by sending an email with your name, address, phone number, and the date of the workshop you would like to register for, to: [email protected] .

We will then email you information on how to join in the workshop session on Zoom.
Find Out More